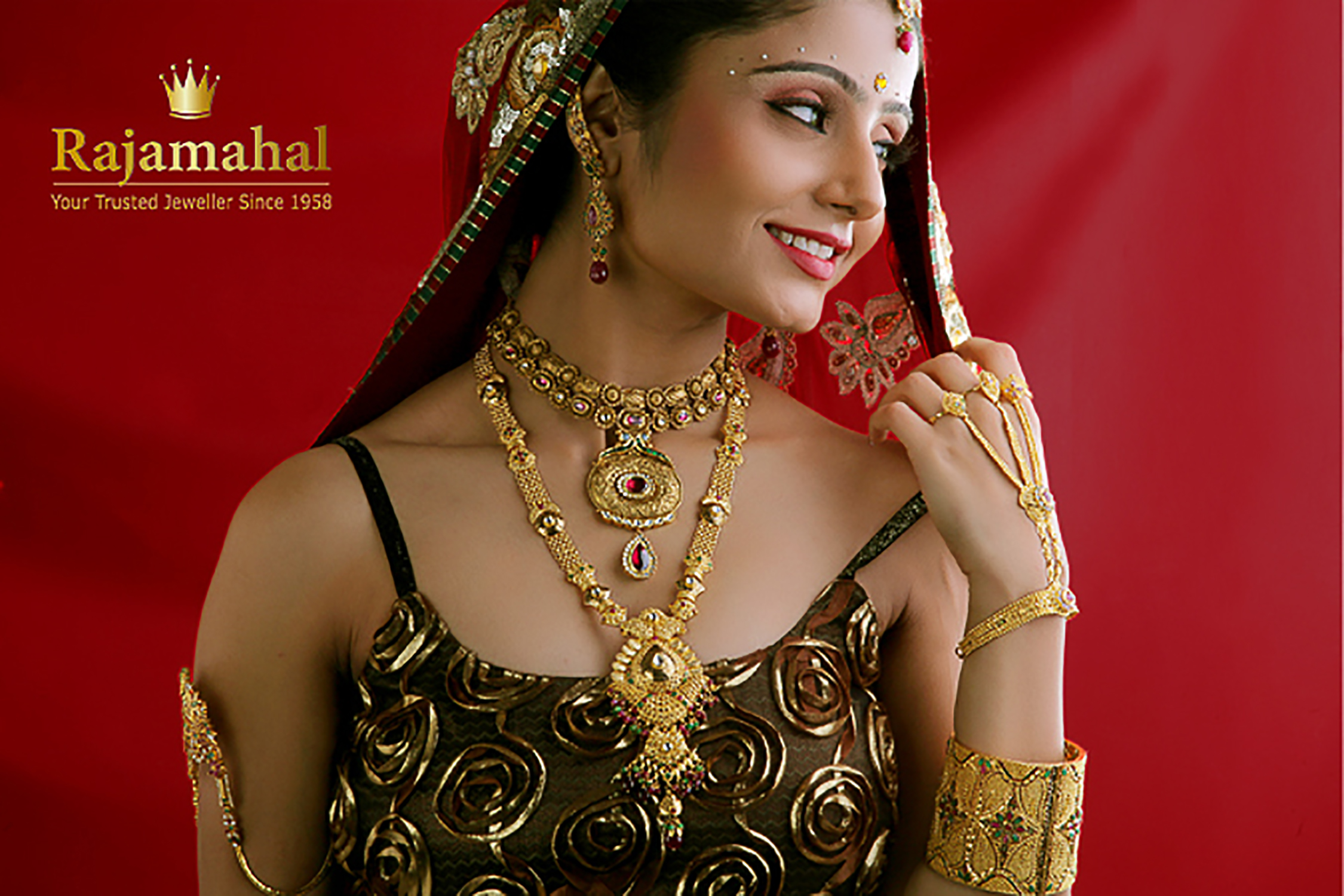 Looking for fresh visual identity for your business? We can do it!​
Before you start shooting, you need to have a clear concept in mind. This means understanding the product or service you are promoting, identifying your target audience, and crafting a message that resonates with them.
We're looking forward to start a new project
Let's take your business to the next level!