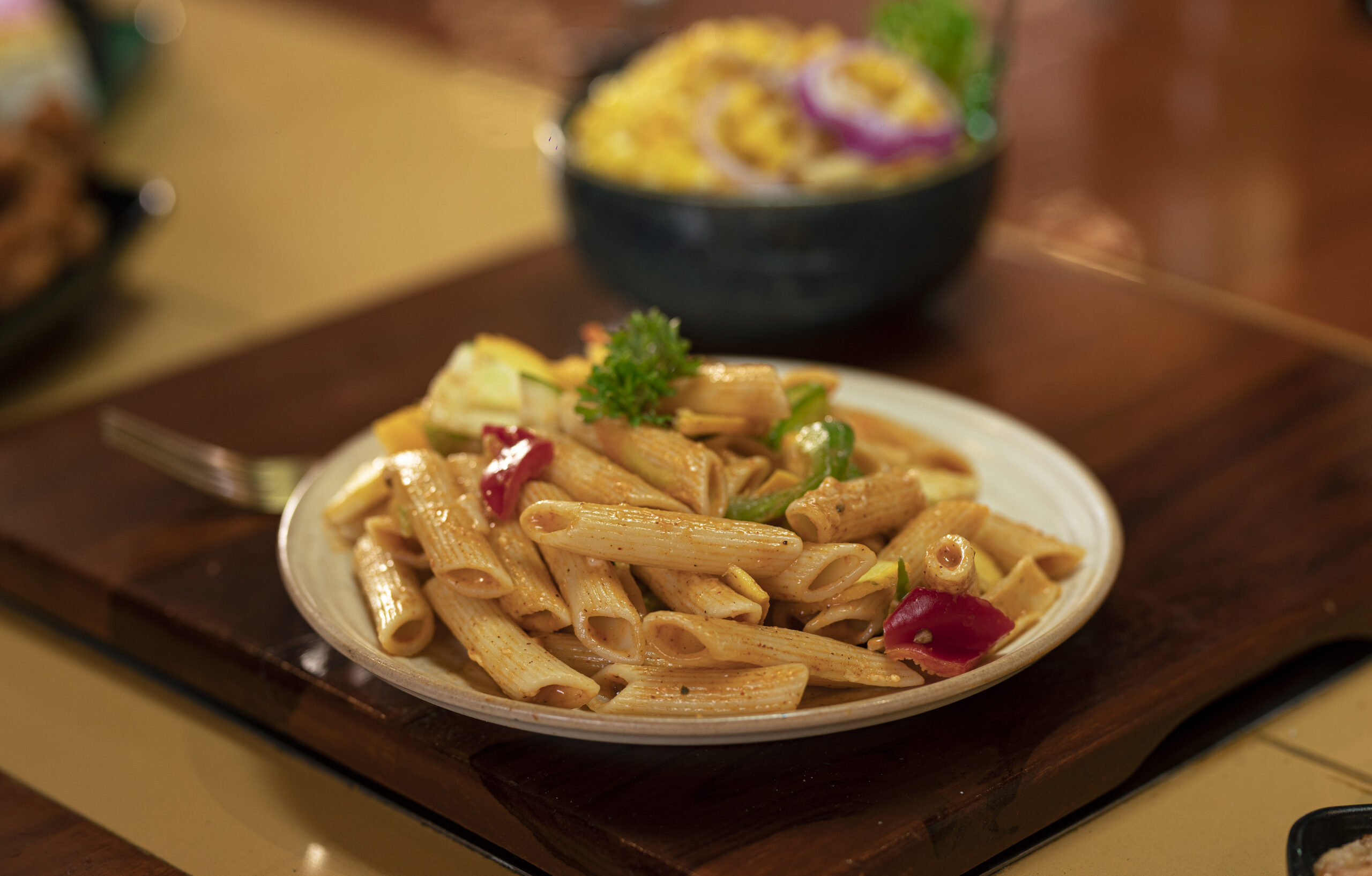 Looking for fresh visual identity for your business? We can do it!​
Food photography is a type of photography that showcases food in an aesthetically pleasing way. It's essential in the food industry, as it plays a significant role in attracting customers to a restaurant or promoting a food product.
We're looking forward to start a new project
Let's take your business to the next level!